MAILING LIST:
Sign up for our mailing list and get lots of insider information.
Here we will have exclusive info including special discounts and updates. To gain access, please subscribe HERE
Instantly get notified when a new model comes in




Learn about discounts and promotions before everyone else

First look at exclusive photos

And so much more!!
DISCLAIMER: We offer non-therapeutic bodywork for entertainment purposes only.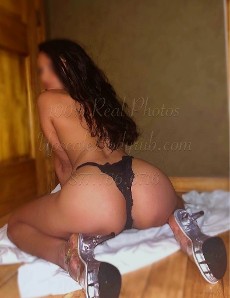 Freya
5'5" - 105lbs
36B (Natural)
Indian-American
* * * * * * * * * * * * *
* NATURALLY THIN *
♦ FULLY VACCINATED ♦
RATES
Our non-negotiable rates are meant to be all inclusive.
Tipping by definition is ALWAYS optional and never mandatory. Most clients show their appreciation by offering a tip after the session has finished. All tips are greatly appreciated.
PLEASE HAVE YOUR DONATION READY IN AN UNSEALED ENVELOPE WITHIN THE FIRST 5 MINUTES OF ARRIVAL.
At no point in time should the donation be discussed in person.
~ We have a ATM conveniently located inside ~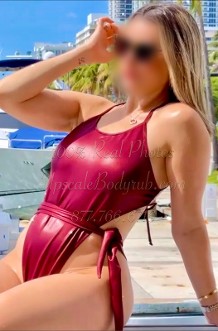 Olivia
5'5" - 120bs
38C
Colombian
* * * * * * * * * *
* POPULAR *
* AWAY *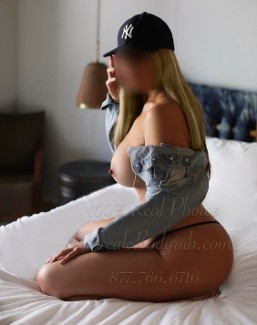 Heather
5'7" - 135lbs
34DD
German
* * * * * * *
*
POPULAR *
♦ TRIPLE VACCINATED ♦
Julia
5'6" - 125lbs
32D
Brazilian
* * * * * * * *
* POPULAR *
♦ COVID & MONKEY POX VACCINATED ♦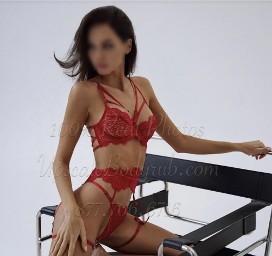 Kate
5'6" - 115 lbs
34B (Natural)
Kazakhstan
* * * * * * * * *
* POPULAR *